We celebrate the diversity and potential of all of our people.
Empowering them through skills and knowledge to be the best they can be. Working at CH&CO gives our teams the opportunity to work across all of our brands, experiencing the variety of our business and the services we deliver.
Our people
are the heartbeat of our business and we're always on the lookout for rising stars, smart thinkers, team players and culinary creatives – and we support and mentor them to fulfil their potential. We offer opportunities at every level and will train, nurture and support you, helping you to progress in your chosen career.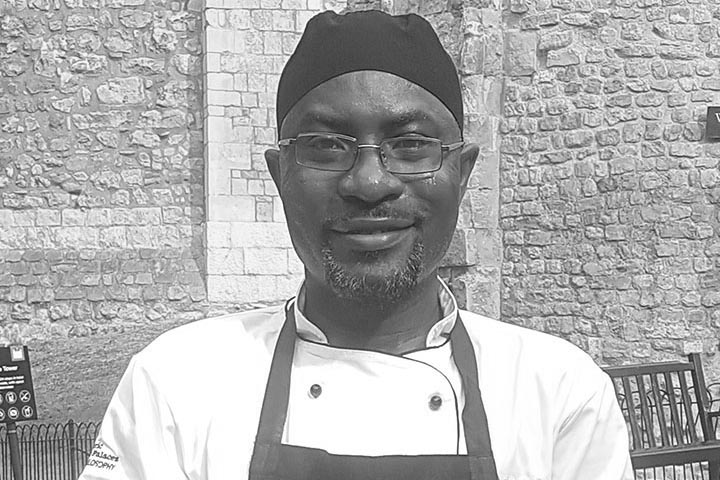 Dennis Idahosa
Soux Chef
DESTINATIONS
Dennis completed our Chef Academy, gaining practical skill and experience alongside a nationally recognised and respected qualification. Dennis has grown his career with CH&CO and is now in a leadership position within our culinary team.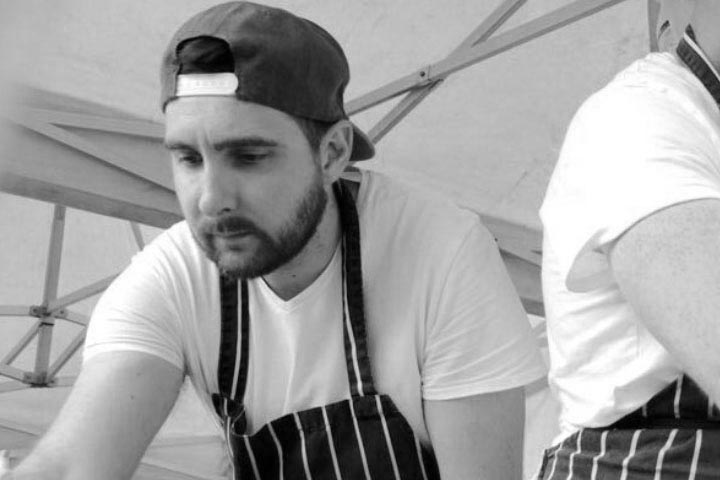 Ian Jones
Chef Manager
HEALTHCARE
From sous chef to management, Ian has been trained and mentored to succeed in his career progression and been empowered and trusted to bring his personality and ideas into his kitchen.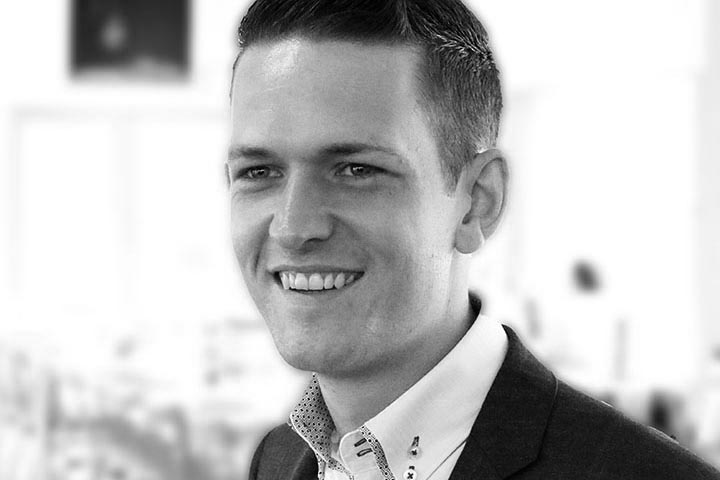 Liam Hatcher
Head of Learning & Development
CH&CO
Liam has a natural flair for customer service and an incredible ability to motivate others. His background is events and hospitality and he has grown and developed his career from operations into People & Development. Liam has worked hard on his professional development alongside internal coaching and experience. He now heads up the L&D strategy and delivery for the group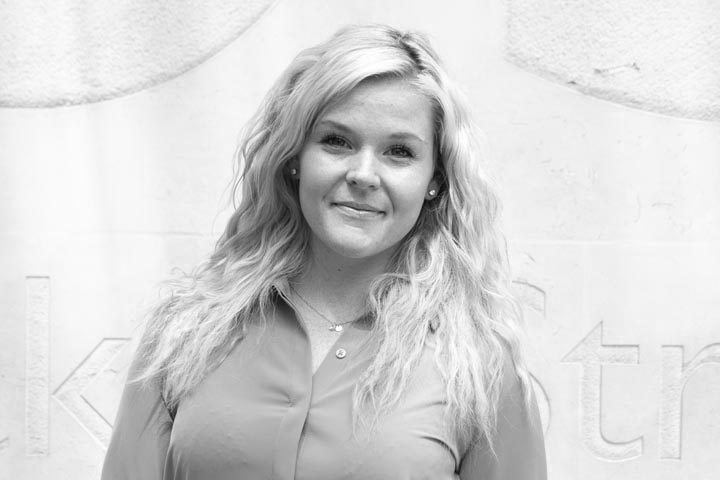 Pavla Brymova
Reception Manager
VACHERIN
Promoted from receptionist to manager within eight months of starting, Pavla's main goal is to motivate and inspire her team to be the best they can and to be happy.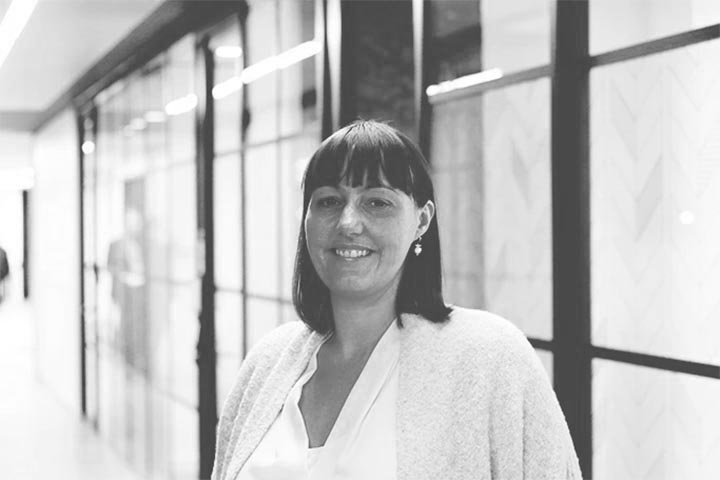 Rachel Buckley
Operations Director
GATHER & GATHER
Rachel has a tenacious approach to delivering results and working in a collaborative fashion with her colleagues at Gather & Gather and Mitie. Rachel's story is an inspiration to us all that there is a great opportunity at Gather & Gather to progress your career, even if catering was not your original calling.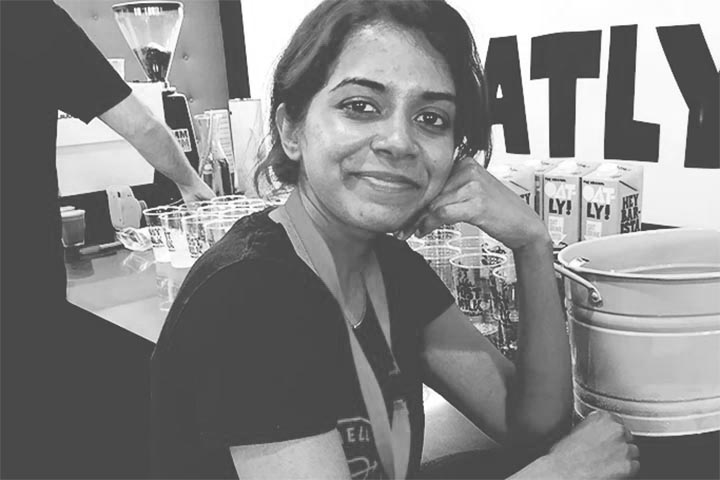 Sam Rodrigues
Barista
GATHER & GATHER
Sam has been so successful as a Barista that she was selected as a finalist in Gather & Gather's Barista of the Year competition.