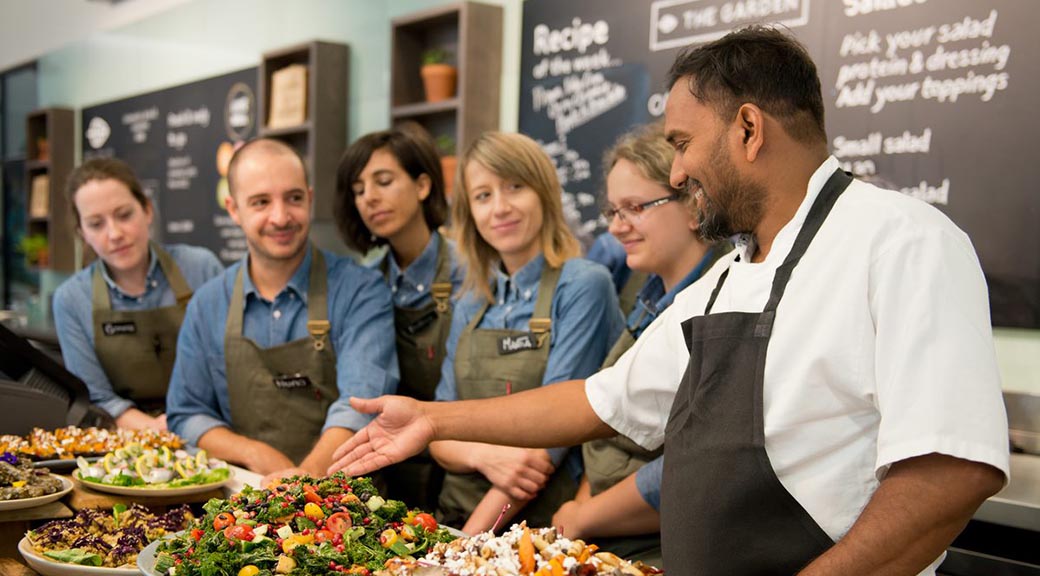 Head of Hospitality Operations
£40,000 per annum
Southampton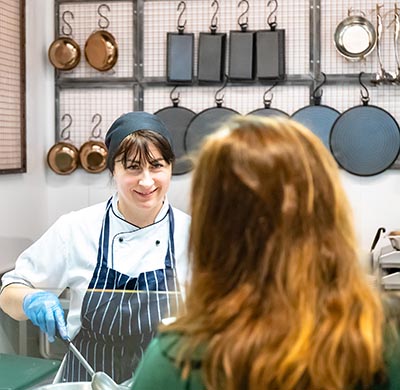 At Gather & Gather, we are known as one of the UK & Irelands most distinctive workplace catering experts, we are passionate about great food and great coffee and putting our employees and customers at the heart of everything that we do. We are currently recruiting for a Head of Hospitality Operations at Southampton Football Club.
Location: St Mary's Stadium, Southampton F.C
Rate of pay: £40,000 per year
Working pattern: 40 hours per week, 5 days out of 7
Reporting to the General Manager of Catering you will effectively manage the hospitality and events operation at Southampton Football Club. You will support all aspects of the business including financial accountability, staffing, service delivery and product development.
We are looking for someone who has previous stadia or a large hotel-operational background experience.
• Plan and support the delivery of all hospitality and event logistics across a variety of different dining styles, experiences and spaces
• Attend and participate in weekly managers meetings ensuring accurate and up to date communication is maintained with the relevant stakeholders
• Manage the set-up, delivery and close down of functions and events
• Liaise with the sales team to ensure effective communication with regards to event set-up and delivery
• Collaborate with the culinary team to develop and produce menus and service styles across all areas
• Work with the People and Culture team to fulfil our hospitality staff requirements and develop a recruitment plan where required
• Induct, train, develop and maintain a full team of rota team members to ensure the highest levels of efficiency within the operation, creating weekly rotas for the team, and manage all aspects of labour scheduling with focus on labour spends and forecasting in line with the set budget
• Produce costed hospitality proposals, negotiate and conclude plans with the Client


What's in it for you?
Working with Gather & Gather has its perks! People are at the heart of everything we do, so we've developed a range of benefits and development opportunities to keep you content.
Great operational training and development
Personal Development and Training opportunities – We are passionate about our team growing with us.
Life assurance scheme
Pension scheme
Private medical
Eye care
A great wellbeing strategy – including access to our Employee Assistance Programme, salary finance
Family friendly support
Regular social events and communication with our leaders
A holiday purchase scheme
Volunteering days
Professional subscriptions
Recognition schemes and people awards
Long service awards
Access to some great high street discount vouchers
Cycle to work scheme