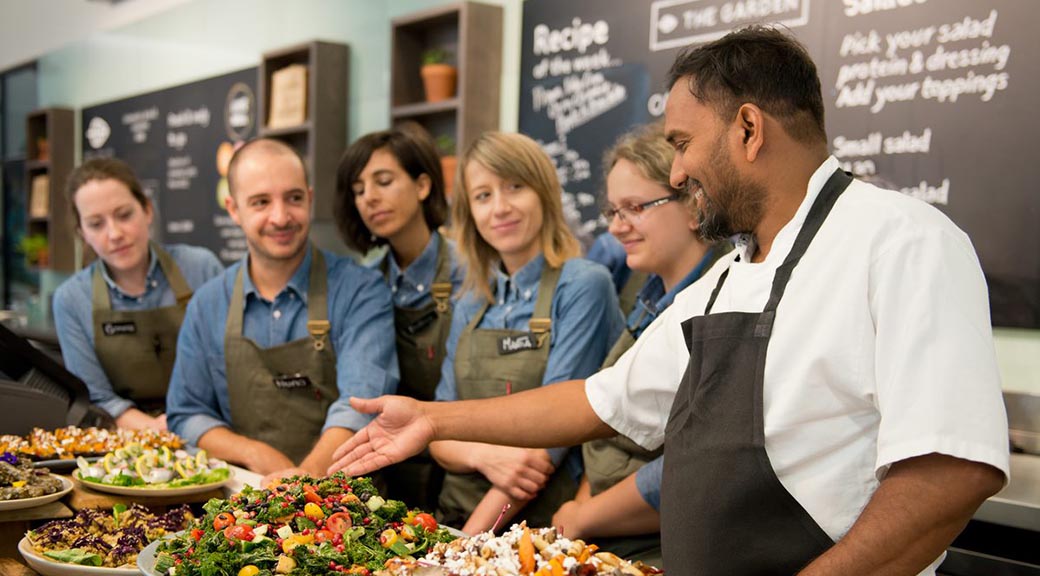 Chef
£11.35 per hour
Oxford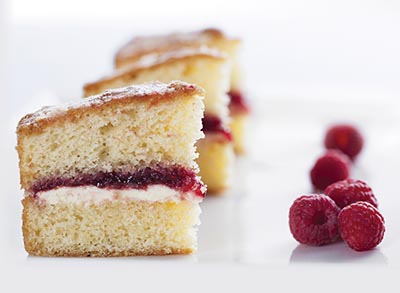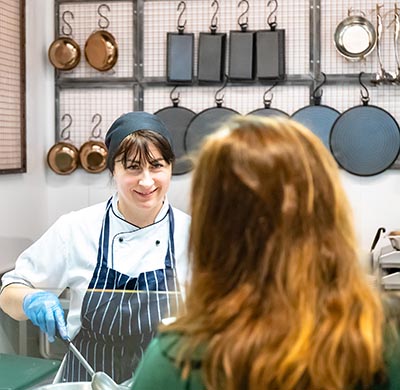 At Gather & Gather, we are known as one of the UK & Irelands most distinctive workplace catering experts, we are passionate about great food and great coffee and putting our employees and customers at the heart of everything that we do. We are currently recruiting for a Chef at OBU Harcourt Hill Harcourt Kitchen.
Location: Oxford Brookes
Rate of pay: £12.00 per hour
Working pattern: 32 hours per week, Monday - Thursday, 11am - 7.30pm, Can be term time only if required. Occasional weekends
Food Production
• To prepare and, where necessary, serve all food to the highest standard and in line with the CH&CO
style
• To produce food in a timely fashion to ensure smooth service to the customers
• To ensure that all appropriate ingredients are available for the menus being prepared and where
necessary identify shortages and instigate action to source ingredients
Kitchen Finance
• Use equipment responsibly to avoid breakage
• Assist in weekly and monthly stock-takes as directed
• To assist in the costing of dishes and menus and work to deliver the GP in the related site
Health & Safety
• To understand and comply with CH&CO and statutory health, hygiene and safety, quality standards
including COSHH and HACCP ensuring all tasks are carried out in accordance these standards
• To ensure equipment and food temperature readings are taken and recorded on a daily basis
• To ensure all food is labelled and dated in fridges and freezers
• Wear the correct uniform and safety shoes as directed and maintain uniform items appropriately.
What's in it for you?
Working with Gather & Gather has its perks! People are at the heart of everything we do, so we've developed a range of benefits and development opportunities to keep you content.
Personal Development and Training opportunities
Life assurance scheme
Pension scheme
Competitive holiday allowance
Eye care
A great wellbeing strategy – including access to our Employee Assistance Programme, salary finance
Family friendly support
A holiday purchase scheme
Regular social events and communication with our leaders
Volunteering days
Recognition schemes and people awards
Long service awards
Access to some great high street discount vouchers
Cycle to work scheme